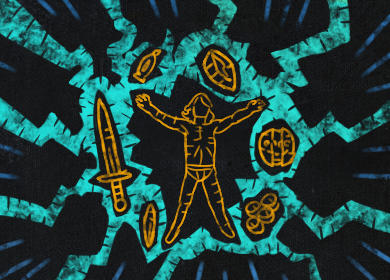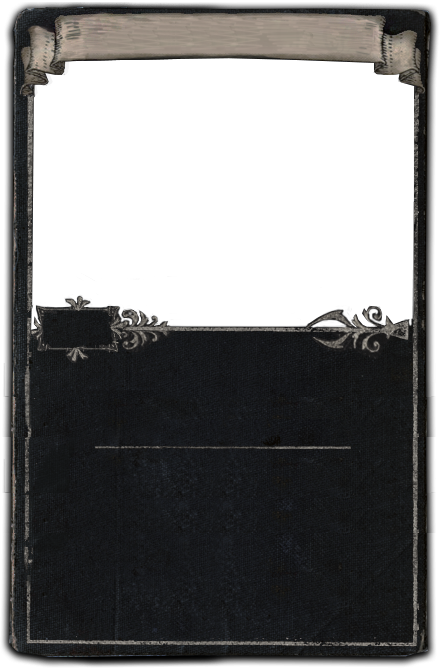 A Modest Request3
Megalomaniac

Cede all power and wealth to me and
serve me in perpetuity.
A minor inconvenience I assure you.Acquisition
Area level: 68
DROP RESTRICTEDVendor Offer
1x Scroll FragmentMetadata
Item class: Divination Card
Metadata ID: Metadata/Items/DivinationCards/DivinationCardAModestRequest
A Modest Request is a divination card. A set of three can be exchanged for
MegalomaniacMegalomaniac
Medium Cluster JewelAdds 4 Passive Skills
Added Small Passive Skills grant Nothing
<3 Random notable mods>
CorruptedIf you're going to act like you're better than everyone else, make sure you are.Place into an allocated Jewel Socket on the Passive Skill Tree. Right click to remove from the Socket.

.
Item acquisition
Monster restrictions
This item can be acquired from the following monsters:

Upgrade paths
This item can be acquired through the following upgrade paths or vendor recipes:

Amount
Ingredient
General
Notes
Type
5
The Gambler

The Gambler

5

Divination Card

"I don't believe in karma. If it were real, I would never win."

random divination card
Automatic
1
Stacked Deck

Stacked Deck

Stack Size: 10

A stack of unknown divination cards

Right click to take a divination card out of the deck.
Shift click to unstack.
random divination card
Automatic
1
The Void

The Void

1

Reach into the Void and claim your prize.

random divination card set exchange
Automatic
Usage in upgrade paths
This item is used by upgrade paths or vendor recipes to create the following items:

Outcome
Amount
Ingredient
General
Notes
Type
MegalomaniacMegalomaniac
Medium Cluster JewelAdds 4 Passive Skills
Added Small Passive Skills grant Nothing
<3 Random notable mods>
Corrupted

If you're going to act like you're better than everyone else, make sure you are.

Place into an allocated Jewel Socket on the Passive Skill Tree. Right click to remove from the Socket.

3
A Modest Request

A Modest Request

3

MegalomaniacCede all power and wealth to me and
serve me in perpetuity.
A minor inconvenience I assure you.

Megalomaniac

Manual
Version history
| Version | Changes |
| --- | --- |
| 3.14.0 | |