Chayula, Who Dreamt is a boss residing in Chayula's Domain which can be accessed by placing a
Chayula's BreachstoneChayula's BreachstoneCan be used in a personal Map Device.

in a map device.
He is one of five Breachlords.
Drops
Up to One of the following unique items can drop from him:
Additionally, there is a chance for him to also drop a
Blessing of ChayulaBlessing of ChayulaStack Size: 10Upgrades a breach unique item or breachstone to a more powerful versionRight click this item then left click an applicable breach unique item to upgrade it.
Shift click to unstack.
which can be used to upgrade his unique items.
He also has the chance of dropping the divination card
The Undisputed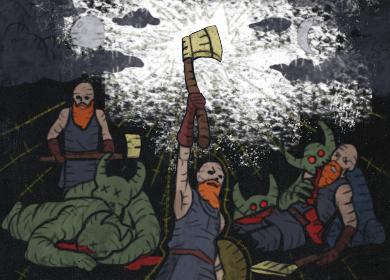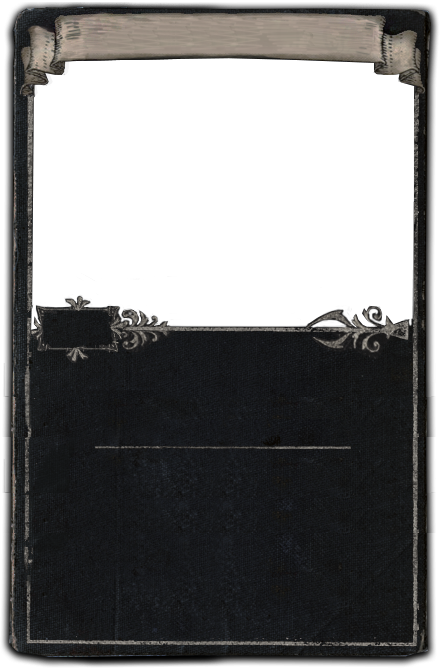 The Undisputed8Merciless
Vaal Axe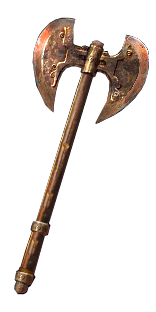 Item Level: 100
Elder ItemTo create something truly spectacular, you must risk total failure.

.
Note: despite of the name,
Eye of ChayulaEye of Chayula
Onyx AmuletRequires Level 20+(10-16) to all Attributes20% reduced maximum Life
30% increased Rarity of Items found
Cannot be StunnedNever blinking, always watching.

This item can be transformed with a Blessing of Chayula
can also be obtained from monsters other than Chayula. It is a regular unique item.
Version History
| Version | Changes |
| --- | --- |
| 2.5.0 | |