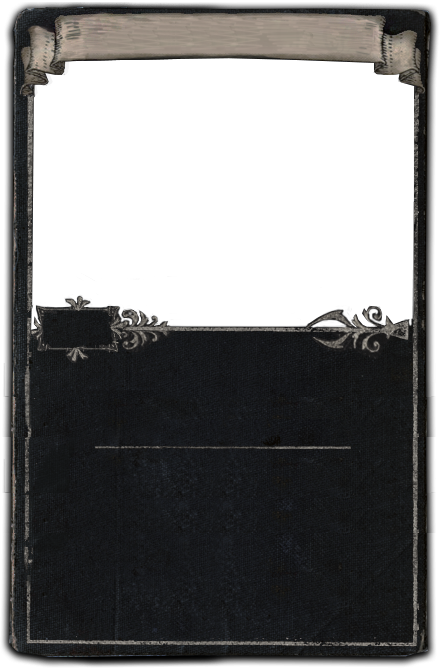 Echoes of Love3
Fidelitas' Spike


Two-Implicit
Corrupted"I gave up my body for you. I gave up my name for you. And one day I shall give up my life for you."Acquisition
Area level: 1
Overgrown Ruin Map • Overgrown Shrine MapVendor Offer
1x Scroll FragmentMetadata
Item class: Divination Card
Metadata ID: Metadata/Items/DivinationCards/DivinationCardEchoesOfLove
Echoes of Love is a divination card. A set of three can be exchanged for a corrupted
Fidelitas' SpikeFidelitas' Spike
Jagged FoilOne Handed Sword
Quality: +20%
Elemental Damage: 1 to (40-50)
Critical Strike Chance: 5.50%
Attacks per Second: (2.00-2.08)
Weapon Range: 14Requires Level 22, 77 Dex+25% to Global Critical Strike MultiplierNo Physical Damage
Adds 1 to (40-50) Lightning Damage
(25-30)% increased Attack Speed
+2 Life gained for each Enemy hit by Attacks
(15-20)% chance to Shock
Herald of Thunder has 50% increased Buff EffectMaligaro was transformed by Raulo's love.
Thaumaturgy allowed Maligaro to return the favour.

with two corrupted implicit modifiers.
Item acquisition
Area restrictions
This item can be acquired in the following areas:

Upgrade paths
This item can be acquired through the following upgrade paths or vendor recipes:

Amount
Ingredient
General
Notes
Type
5
The Gambler

The Gambler

5

Divination Card

"I don't believe in karma. If it were real, I would never win."

random divination card
Automatic
1
Stacked Deck

Stacked Deck

Stack Size: 10

A stack of unknown divination cards

Right click to take a divination card out of the deck.
Shift click to unstack.
random divination card
Automatic
1
The Void

The Void

1

Reach into the Void and claim your prize.

random divination card set exchange
Automatic
Usage in upgrade paths
This item is used by upgrade paths or vendor recipes to create the following items:

Outcome
Amount
Ingredient
General
Notes
Type
Fidelitas' SpikeFidelitas' Spike
Jagged FoilOne Handed Sword
Quality: +20%
Elemental Damage: 1 to (40-50)
Critical Strike Chance: 5.50%
Attacks per Second: (2.00-2.08)
Weapon Range: 14Requires Level 22, 77 Dex+25% to Global Critical Strike MultiplierNo Physical Damage
Adds 1 to (40-50) Lightning Damage
(25-30)% increased Attack Speed
+2 Life gained for each Enemy hit by Attacks
(15-20)% chance to Shock
Herald of Thunder has 50% increased Buff EffectMaligaro was transformed by Raulo's love.
Thaumaturgy allowed Maligaro to return the favour.
3
Echoes of Love

Echoes of Love

3

Fidelitas' Spike


Two-Implicit


Corrupted

"I gave up my body for you. I gave up my name for you. And one day I shall give up my life for you."

two-implicit

corrupted

Fidelitas' Spike

Manual
Version history
| Version | Changes |
| --- | --- |
| 3.7.0 | |