Daylight is the exile here.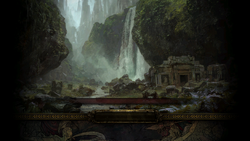 The Northern Forest is an area in Act 2. This area has a waypoint and is connected to The Vaal Ruins, The Caverns, and The Dread Thicket.
Monsters
Items found in this area
There are currently no items that have a drop table specific to this area.
Version history