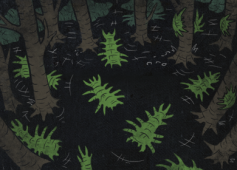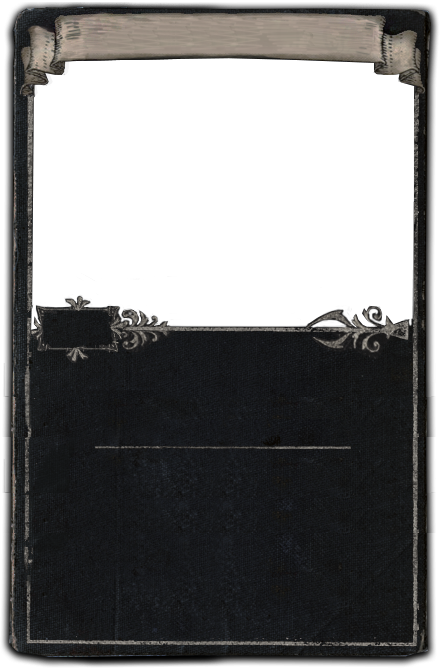 The Offspring9
Ryslatha's Coil
The swarm began with just a couple of children. Now, it is her entire existence.Acquisition
Area level: 32
DROP RESTRICTED
Can be drop from Ryslatha, the Puppet Mistress boss and her Infested Valley Map variant, Gorulis, Will-Thief.Vendor Offer
1x Scroll FragmentMetadata
Item class: Divination Card
Metadata ID: Metadata/Items/DivinationCards/DivinationCardTheOffspring
The Offspring is a divination card. A set of nine can be exchanged for a
Ryslatha's CoilRyslatha's Coil
Studded BeltRequires Level 32(20-30)% increased Stun Duration on Enemies+(20-40) to Strength
(30-40)% more Maximum Physical Attack Damage
(40-30)% less Minimum Physical Attack Damage
Adds 1 to (15-20) Physical Damage to Attacks
+(80-100) to maximum Life
Gain 50 Life when you Stun an EnemyAll creatures have the potential for greatness or unequivocal failure.
.
Item acquisition
Can be drop from Ryslatha, the Puppet Mistress boss and her Infested Valley Map variant, Gorulis, Will-Thief.
Monster restrictions
This item can be acquired from the following monsters:

Upgrade paths
This item can be acquired through the following upgrade paths or vendor recipes:

Amount
Ingredient
General
Notes
Type
5
The Gambler

The Gambler

5

Divination Card

"I don't believe in karma. If it were real, I would never win."

random divination card
Automatic
1
Stacked Deck

Stacked Deck

Stack Size: 10

A stack of unknown divination cards

Right click to take a divination card out of the deck.
Shift click to unstack.
random divination card
Automatic
1
The Void

The Void

1

Reach into the Void and claim your prize.

random divination card set exchange
Automatic
Usage in upgrade paths
This item is used by upgrade paths or vendor recipes to create the following items:

Outcome
Amount
Ingredient
General
Notes
Type
Ryslatha's CoilRyslatha's Coil
Studded BeltRequires Level 32

(20-30)% increased Stun Duration on Enemies

+(20-40) to Strength
(30-40)% more Maximum Physical Attack Damage
(40-30)% less Minimum Physical Attack Damage
Adds 1 to (15-20) Physical Damage to Attacks
+(80-100) to maximum Life
Gain 50 Life when you Stun an Enemy

All creatures have the potential for greatness or unequivocal failure.

9
The Offspring

The Offspring

9

Ryslatha's Coil

The swarm began with just a couple of children. Now, it is her entire existence.

Divination card set exchange
Manual
Version history
| Version | Changes |
| --- | --- |
| 3.15.0 | |