I'm admin on the English and German Path of Exile wiki and primarily take care of handling template/module/bot work on those wikis.
I use my own Python based toolkit for GGPK files (ALPHA - WIP) (PyPoE) to get the game-related data on the wiki.
Contact me here on my user page if you need assistance.
I also have two bot accounts:
---
Some issues I am aware of:
TODOs:
rework of the mod list template to make use of named args and relevant usages
Total Statistics
Wikis Edited

12

Contributions

Creations

11,041

Edits

34,372

Deletes

2,864

Patrols

324

Path of Exile Wiki Rank
(Leaderboard)

1

Gamepedia Rank
(Leaderboard)

96

Friends

4
Achievements
Path of Exile Wiki






































































Special Achievements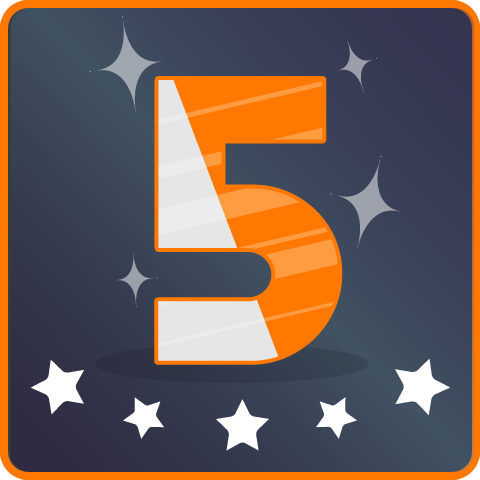 Gamepedia's 5th Anniversary

Gamepedia's 6th Anniversary

Gamepedia's 7th Anniversary

Gamepedia's 8th Anniversary